Importance Of Online Language Translator In The Translation Business
The aim of any quality translator is to bridge the communication gap between businesses or clients and their respective audiences. We are living in a world where we can be connected to anyone around the globe with just a click of our mouse. Technology is bliss when it comes to connecting with people in another part of the world who might not be familiar with the language we speak.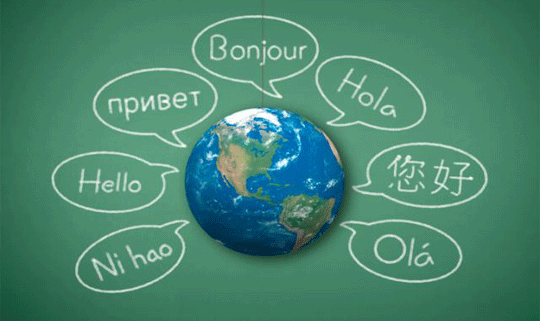 Due to this businesses have plenty of options to develop internationally, however; it is not an easy task as it requires appropriate planning. To make your mark in the international market, it is important for businesses to hire professional language translators.Language translator is an individual who helps you to convey and understand the language of another party you are dealing with. It requires a flawless understanding of the pair language to translate any document or content. Finding a professional language translation company is a tedious task due to countless options available on the internet.
Online language translators should have proper knowledge of the pair of languages they deal with as it is really essential when it comes to keeping the quintessence of the language intact even after translation. It is advisable to always hire a well-skilled and knowledgeable language translator. Shansingappore has made his mark in the translation industry as they have the best of language translators associated with them.
Once you decide the translator or the agency you want to work with, inform them the complete details of the project you want them to work on. Mention everything clearly from the length of the document, time frame to pair of languages you want them to work on.
Shan Singapore makes sure that the quality of work which they deliver is never compromised. Testimonials on their site of happy and satisfied clients/customers speak volume of their rapport in the translation industry.